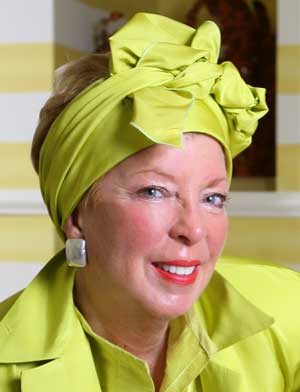 Profile
Camille Saum is a visionary who creates extraordinary timeless designs that are anything but ordinary. Her style is unique, and for more than two decades has been blending awareness with magic to create blissful pictures and designs that are each more elegant than the last.
Her latest renovation the Little Jewel Box illustrates how one works with the needs in small spaces.
Always remember Camille's creative designs reflect the client's style.
Camille's work has been regularly featured in prominent national design magazines and periodicals including: The Wall street Journal, The Washington Post, Traditional Home, Veranda, and Home & Design. She has also contributed to several books which include: Better Homes and Gardens Romantic Style, Designer Showcase "Interior Design at Its Best" as well as the Better Homes and Gardens Decorating Basics.
Your home should mirror who you are and how you live. Camille listens to her clients to hear what their needs are. No project is too small or too large and Camille will create designs just for you, for your needs, and for your style.